Conferences & Meetings
word on the street is you're Planning something big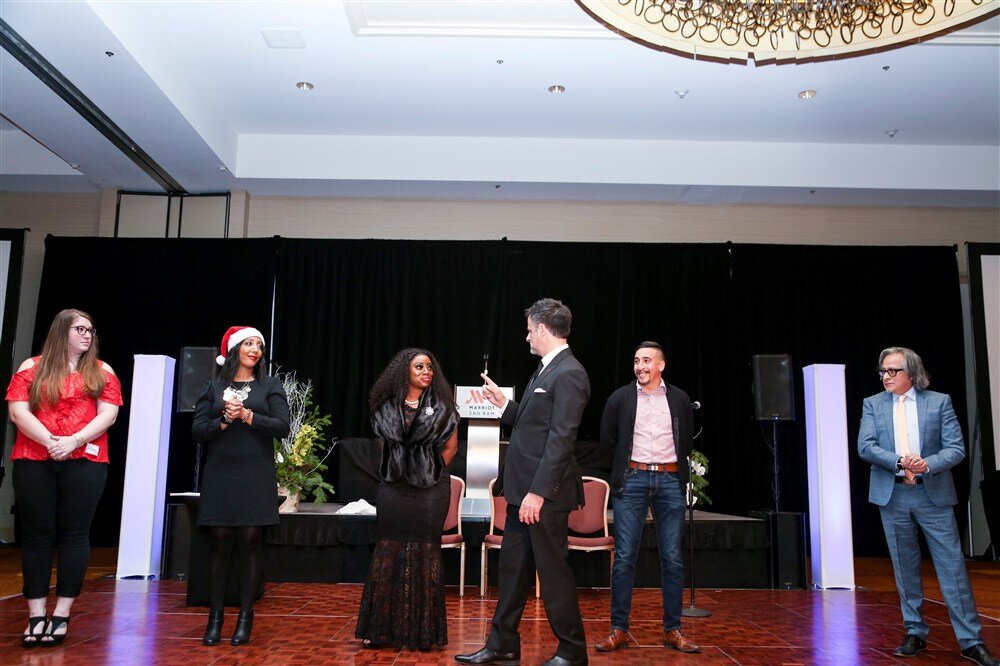 How can you guarantee attendees are alert and fully-engaged to give you the maximum ROI?
An interactive and entertaining performance will provide focus when it is most needed and set the tone for a productive, immersive experience for your attendees all day long.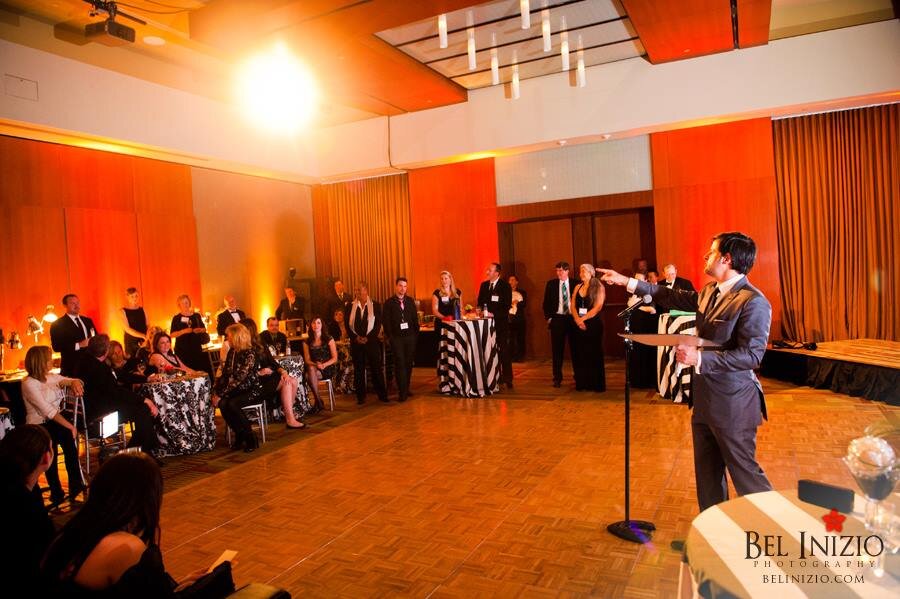 Looking for an effective way to enhance your brand?
With subtle, customized scripting we'll get your message heard — clearly and concisely — by every single attendee. And you'll look like a superstar!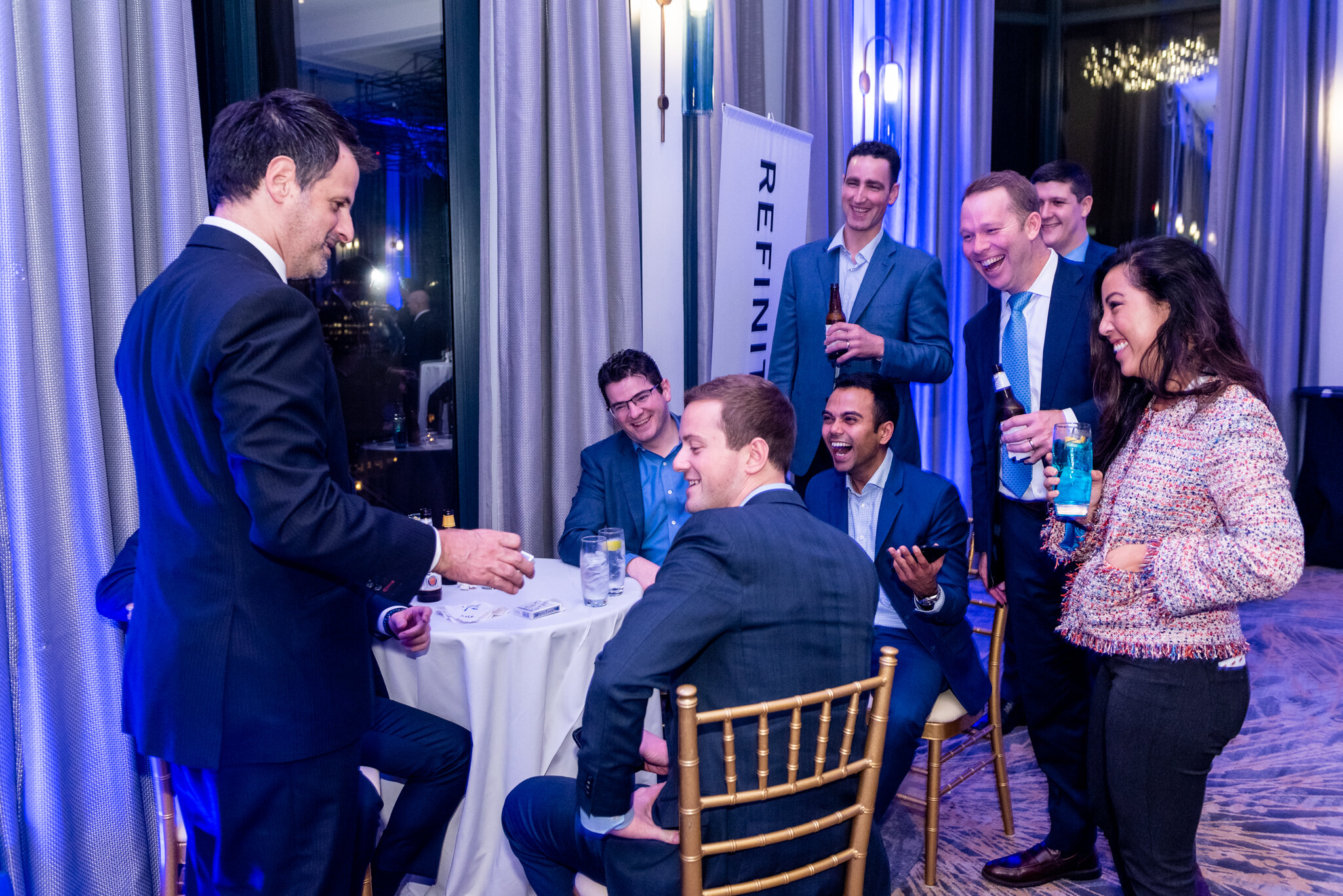 Receptions and networking events should be relaxed, easy, and fun!
Dennis delivers that personal touch to ensure your attendees know they're valued and appreciated while creating indelible memories.
What They're Saying About Dennis Kyriakos
Contact
Check Availability | Request A Quote | Book A Performance
Don't let your attendees think this is "Business As Usual"